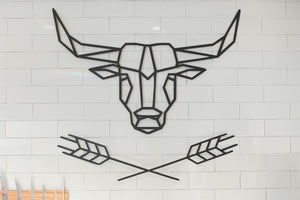 MONTHLY GRUB BOXES
Our carefully curated monthly boxes are made from high-quality cuts of meat that we source locally every month when possible.
LOCALLY FARMED
All of our meat & produce are from local farms when possible, so that your food is fresh, hormone free, and safe for you and your family.
ONE EASY SOURCE
We make is easy to find all of your produce and meats in one place and have them delivered directly to your home.

PLANS FOR EVERYONE
We offer several types of boxes and product selections for families, providing good quality at an affordable price.

SAFELY PACKAGED
Our meats are individually packaged in cryo bags, safely sealed and frozen to lock in freshness.

Grubs Box
Pork Box
The Pork box is for the pork lover! Customers looking for delicious pork options will enjoy the cuts in this box.
Product Details
Grubs Box
Taste for Two
The Grubs Taste For Two box is a great sampler of our meats. This box will change monthly and feature two amazing steak options, one fantastic pork option and a high-quality ground product (beef, bison, or wagyu).
Product Details
Grubs Box
Taste of Italy
The Taste of Italy Box features a unique locally made and authentic Italian meal-kit sure to make any dinner the perfect date night in. This box comes with all the ingredients you need to create a taste of Italy in as quick as 10 minutes!
Product Details